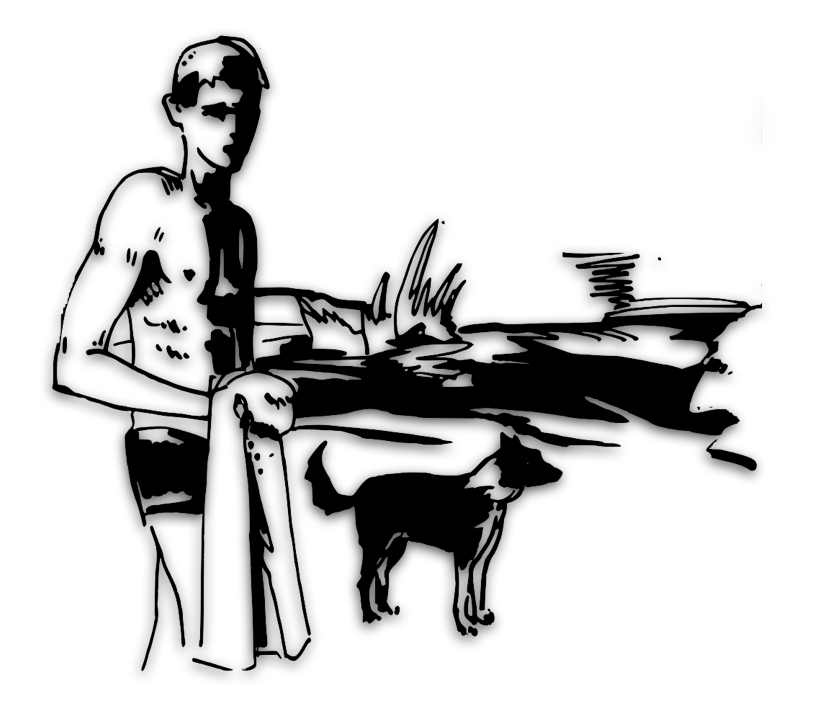 Know Your Network (KYN)
Often enterprises know quite well their network configuration, existing appliances, distribution of IP addresses etc.
Usually there is a lack of dynamic picture – overview of actual traffic and what applications are exactly used. Are there any apps which may endanger the security of enterprise or what applications should be prioritized in order to make the life of users better?
We worked out the solution, which allows getting an overview of the real situation. We can identify more than 1100 spread applications and summarize it all in simple and compendious form.
We believe it is indispensable input for IT divisions for evaluating the efficiency of security measures in current situation.
KYN brings out:
Currently used and spread applications
Distribution of network traffic in sections of business, network and other applications
Most used web applications
Most used web categories
Attack patterns in network
Forwarded file types in networks
Additionally professional comments and help about identified problems (infected machines etc.) what have been found during the process of analysis.
If needed there is a possibility to analyse specific aspects (which device is using specific application or strews attack patterns, specific chosen users network behaviour etc.)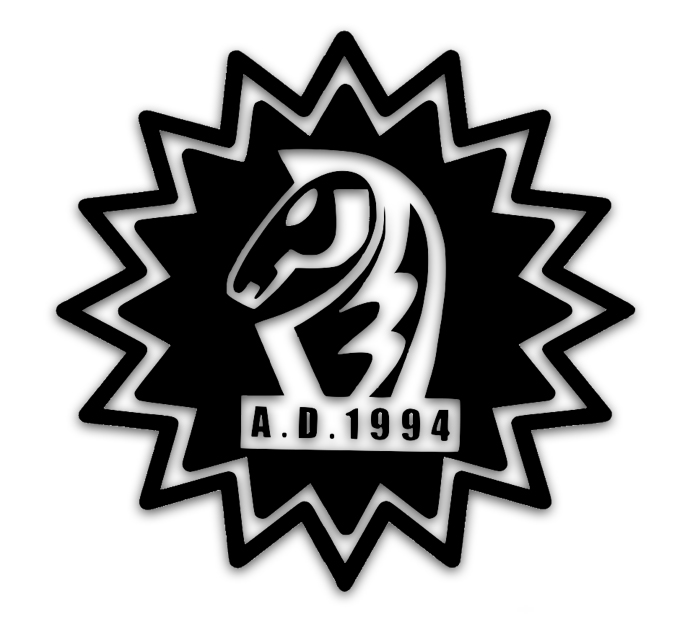 Additional information about KYN comes here.