Support services
Support services are meant for those customers whose purpose is to administer implemented services by themselves. Customers of support services get constant support from our specialists in all current matters.
Managed services
Administration services are meant for customers whose purpose is to have full or half administration of solutions.
Full administration means that all configuration changes and updates related to solutions are carried out by our specialists.
Half administration- for customers who desire to administer mode simple and more standard updates and changes of configuration by themselves and complicated changes of configurations, change of software etc., are carried out by our specialists.
Monitoring and observation of security services
Monitoring services allow to track constantly performance of appliances and software, to prevent and react on all related problems ASAP.
Security monitoring services allow to customers to trust the performance and regular observation of security solutions to our specialists. We observe and inform You.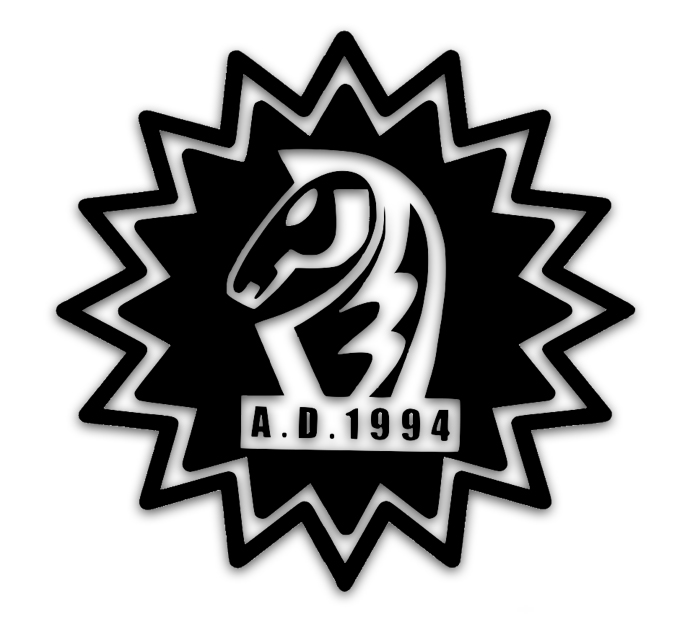 Additional information about Stallion managed and support services comes here.