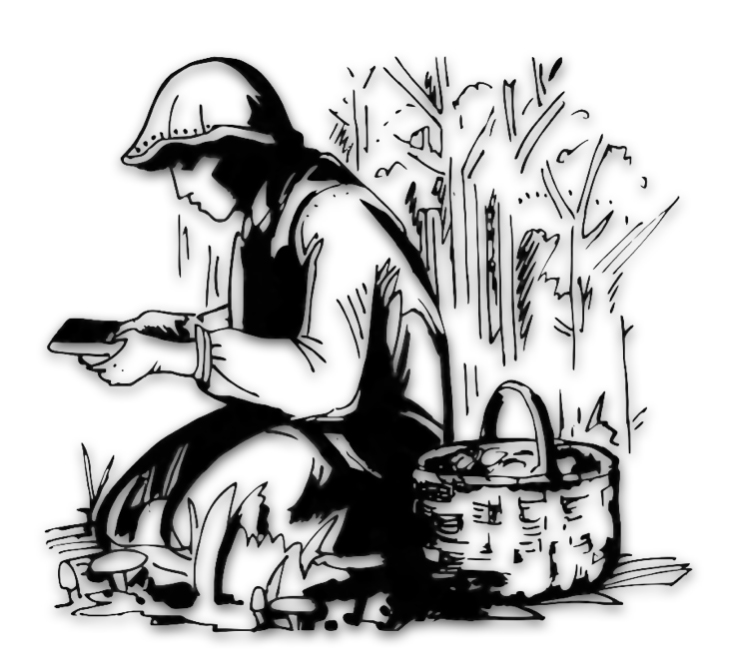 Assessment and analysis services
The practical assessment is usually the base of planning new security systems, it brings out the needs and gives an overview of a real situation.
For assessment and analysis we have worked out the "know your network" service which is the perfect beginning for better understanding of:
1. the real usage of network
2. the situation in network security
3. it gives a good input for planning several solutions.
Several solutions need more specific analysis than "KYN" service:
Need different mapping and analysis techniques.
Usually there is a real help from our analysis services in identifying the incidents and planning the after-incident activities.
Planning and design
Design and planning of the security solutions is important stage of getting desired results. During the planning process the plan is formed which in turn describes implementation and use of security solutions during their whole life cycle.
In design and planning process we can bring together all demands, wishes and real possibilities and find the best solution for specific environment.
Testing and assembling the security solutions
Proof of concepts and testing the solutions in real environment.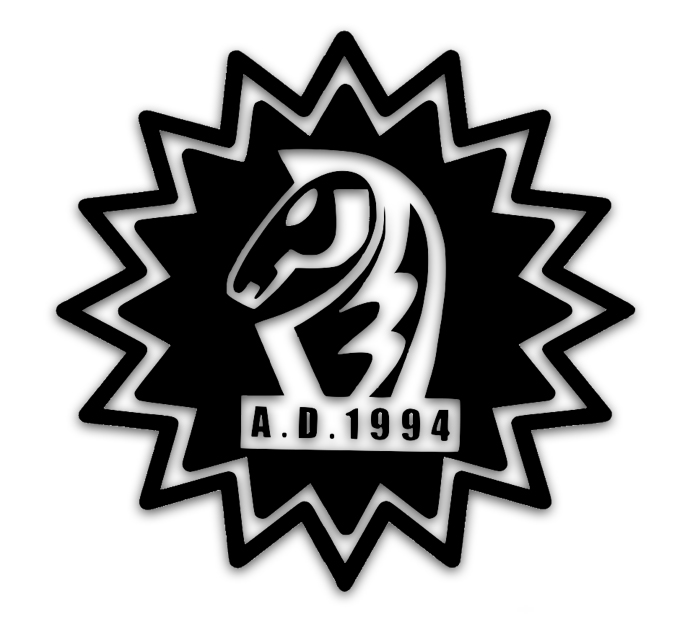 Additional information about Stallion consulting services comes here.