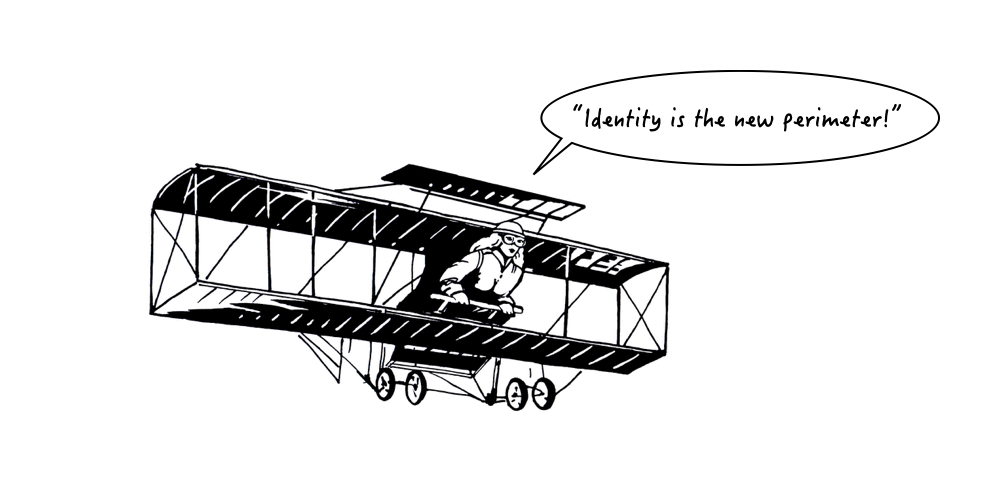 The fastest way to an effective Identity & Access Governance solution 13.06.2022
04.06.2022
Implementation of IDM solution is usually a pretty complex and time-consuming process.
On this webinar, we'd like to introduce you to the alternative option where implementation of IDM is much easier and faster and you will get the measurable results in months instead of years.
Agenda:
* Advantages of the IAM.cloud platform
* "ROLEnow" & "IGAnow" – IPG services that accelerate implementation and increase the return on the solution
* Use cases
* Demo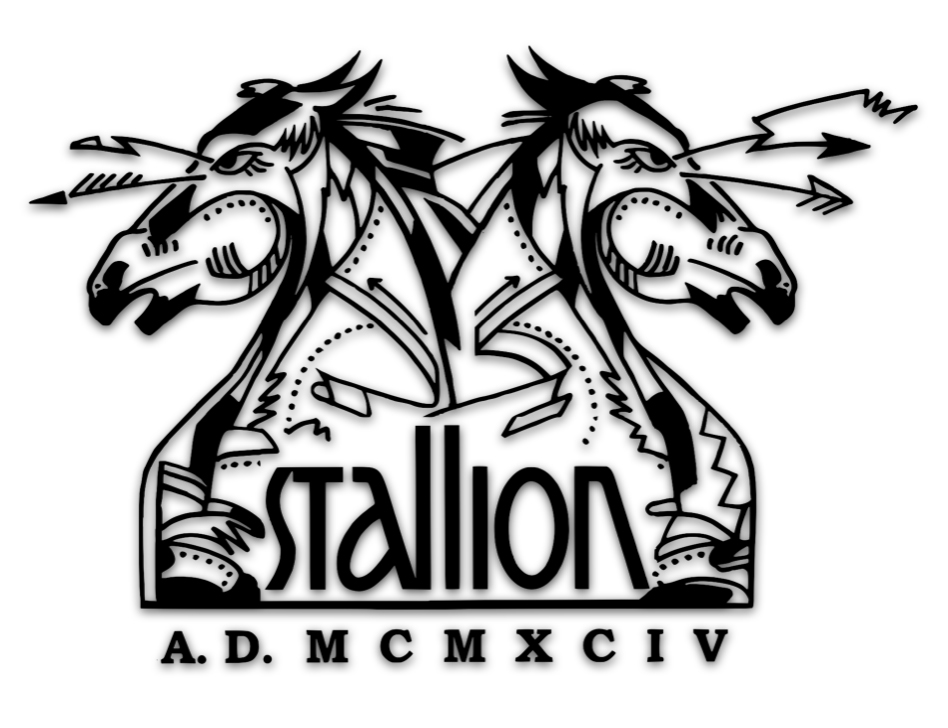 Stallion - 28 years of Cybersecurity Solutions for Companies
A necessary requirement for modern information systems is security – without security the use of modern technologies is unsustainable or even impossible. Stallion focuses on the development, supply and maintenance of security solutions for information and communications systems.
Our goal is to help our clients protect themselves, work more efficiently and enjoy an opportunity to offer innovative services. We have long experience in ICT security: Stallion was founded in 1994 and has been focusing on ICT security systems since 1997.
Today we have offices in Tallinn and Riga.
Stallion Solutions
Our solutions aim to enhance the range of technological tools for ensuring ICT security and support the application of organisational and other measures.

Every organisation has a specific environment and needs. Our task is to find an optimal solution for the specific situation of each client.

Today, our solutions address a majority of challenges in IT security – from basic network security to the development of complex security systems in accordance with standard requirements.

About solutions
Stallion Services
Our services support IT security systems during their whole lifecycle – from planning to administration and replacement of obsolete systems.

Our service portfolio will be of use not only to organisations with a considerable IT team, but also to clients without powerful IT support.

Our competence raising services help maximise benefits from the solutions during their whole lifecycle and train professionals in the client's team.

About services
Technology We Use
In our solutions we use state-of-the-art technology and the best suppliers with global reputation.

The technological level often determines winners and losers and compromises at the expense of technology may turn out to be more expensive than it seems at first glance.

About partners
KNOW YOUR NETWORK
Often enterprises know quite well their network configuration, existing appliances, distribution of IP addresses etc.

Usually there is a lack of dynamic picture – overview of actual traffic and what applications are exactly used. Are there any apps which may endanger the security of enterprise or what applications should be prioritized in order to make the life of users better?

We worked out the solution, which allows getting an overview of the real situation. We can identify more than 1100 spread applications and summarize it all in simple and compendious form.

We believe it is indispensable input for IT divisions for evaluating the efficiency of security measures in current situation.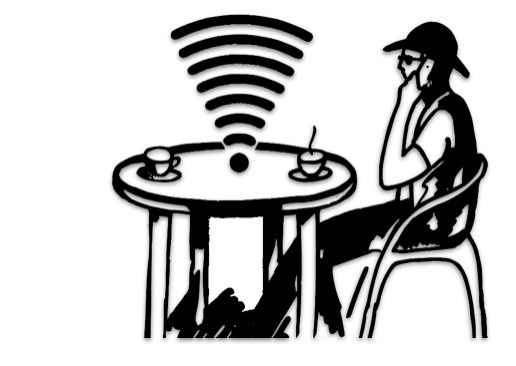 Know Your Network brings out:
- Currently used and spread applications
- Distribution of network traffic in sections of business, network and other applications
- Most used web applications
- Most used web categories
- Attack patterns in network
- Forwarded file types in networks

Additionally professional comments and help about identified problems (infected machines etc.) what have been found during the process of analysis.

If needed there is a possibility to analyse specific aspects (which device is using specific application or strews attack patterns, specific chosen users network behaviour etc.)

More info