Solutions
Our solutions aim to enhance the range of technological tools for ensuring ICT security and support the application of organisational and other measures.
Every organisation has a specific environment and needs.Our task is to find an optimal solution for the specific situation of each client.
Today, our solutions address a majority of challenges in IT security – from basic network security to the development of complex security systems in accordance with standard requirements.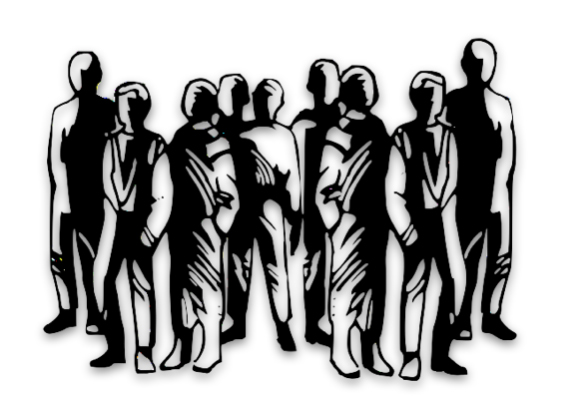 Protection and connection of networks
A reliable firewall solution enabling separation of network segments and monitoring of traffic between them is the foundation of modern network security. Modern firewall solutions boast very broad functionality and, in addition to principal functionality, perform a lot of network security tasks (e.g. attack detection and prevention, application control, traffic prioritising – QoS, centrally managed antivirus, etc.). It is often expedient to use different firewalls for different functions or even duplicate functions with separate equipment to increase security.
Update and selection of a firewall solution is an important issue that depends on many factors – existing infrastructure, requirements for technical parameters and security policy, requirements arising from certification and standards, integrability of a solution, proprietary or commercially available components, administration team or service, etc.
A majority of modern firewall equipment allows for the connection of physically separate local networks over the public Internet [virtual private networks]. Choosing a firewall solution, it is necessary to take into account the respective functionality and economic efficiency.
There are a number of other specific solutions to secure inter-network connections that are not directly related to firewalls, such as encoding solutions to connect endpoints or ssh-based connections and respective key management solutions.
Application security
The objective of security solutions for applications is to ensure the availability of applications and their protection. The solutions include firewalls intended for web server protection that manage security risks arising from errors in software development, database protection, logging queries and also correlation with information from web applications.
Load distribution solutions help process a large volume of requests and fight denial-of-service attacks.
Protection against malware, spam and web usage control
Modern malware utilises very different attack vectors (the web, electronic mail, traditional methods, etc.). Protection against malware is a complex issue and sometimes requires a very powerful range of security solutions and extensive know-how to identify the infected machines, because modern viruses do not announce themselves with "Hallo, Hallo!" on the computer screen but do all they can to stay hidden. There is a simple reason for that – cybercrime is the most profitable type of crime.
At the same time, there is no way around the need to have centrally managed antivirus software for workstations and servers that is able to protect against most malware. Moreover, the volume of usual spam has become so great that without adequate protection work may become quite inefficient. We have worked with protection against malware, web usage control and spam filtering solutions for a long time and we know that our solutions are effective.
Security control and management
An analysis of user and machine web traffic gives us an overview of the situation and it is often the simplest way to identify compromised equipment. Solutions for quick analysis of network traffic, detection and prevention of attacks are an irreplaceable tool for monitoring the security situation.
Solutions to identify vulnerabilities of equipment, install respective service packs and/or manage changes in configuration help ensure that we do not easily fall prey to criminals (including malware, malicious internal users, etc.).
The availability of logs (recorded events) is a foundation of security. It means that we have information about past events.
If properly applied, various solutions for correlating logs and other events and responding to potential incidents (e.g. SIEM) may substantially raise the security level, save time and help focus on the important. Such solutions may significantly reduce the speed of detection and response to threats and incidents.
Security of virtual environments
Virtualisation is becoming increasingly popular, because it often allows for easier and quicker administration and clearly improved cost effectiveness, especially due to reduced administration costs. Nevertheless, it is a relatively new area and many security risks are still undiscovered.
Naturally, all standard security requirements shall be observed in the case of virtualised environments as well, but even today several specific solutions to manage security risks arising from distinctive features of virtualised environments have already become available.
We have solutions offering effective protection against malware and improved protection of traffic between virtual machines, which prevent a threat to the whole virtualised environment when one of virtual machines become compromised.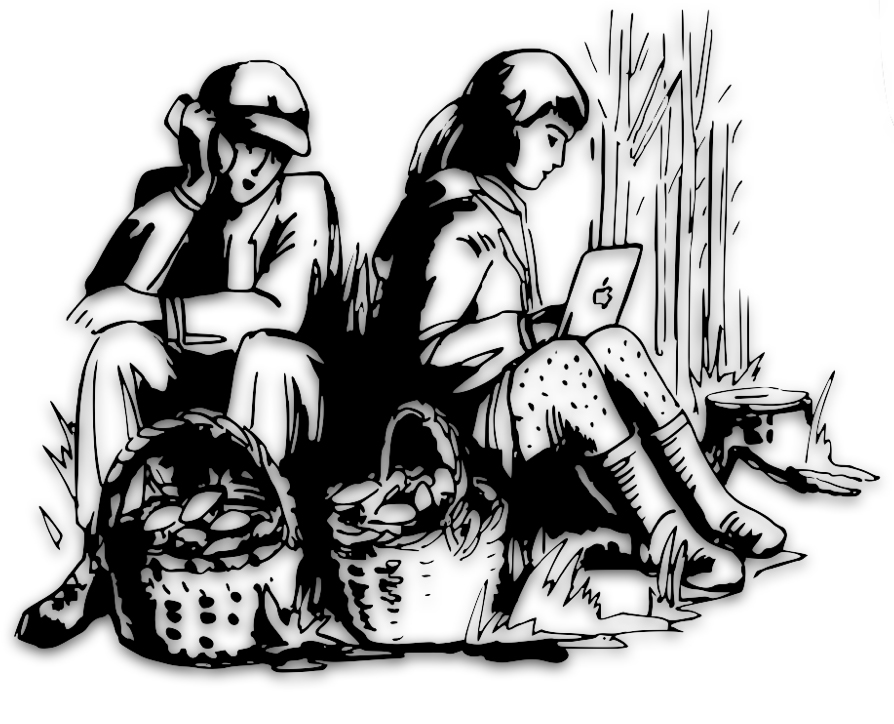 Remote work and remote access
Our working environment has changed and to act effectively we need access to important data and business applications independently of our physical location and the equipment being used (a laptop, phone, palm computer, iPad, etc.). It is not always expedient or possible to come to the office to do the work. Moreover, we must permit a number of partners access to our networks – clients, administrators of IT applications, etc.
Our solutions provide an opportunity to set up more secure remote work and remote access and implement control measures to assign and monitor the rights of partners permitted to access the network.
Authentication
Authentication solutions are a key component of security. Many attacks take place with intercepted passwords or passwords obtained through tapped conversations. Moreover, a lot of valid passwords are weak and it is difficult to supervise how people behave with their passwords. Our solutions include a range of options for the use of one-time passwords, certificates, etc.
Another important issue is identity management. To put it very simply, it means that a user should receive only those rights that are necessary for him/her. A frequent problem is a merger of different user databases and rights or cancellation of expired user rights. There are several possibilities to solve this situation.
Prevention of data leaks and protection of end users
Data leaks and industrial espionage are more widespread than most of us think. In addition to organisational measures, there are a number of technical solutions that facilitate detection of data leaks.
A end user very often becomes a source of threat, intentionally or not. A data leak may originate from the loss of a USB sticks, forgetting a laptop in the wrong place or the end user's equipment gets compromised.
A number of technical solutions improve protection of the end user's equipment as a whole as well as specific protection against data leaks. In addition, we offer centrally managed solutions that reduce undesirable data leaks and improve chances to expose a spy in the organisation.