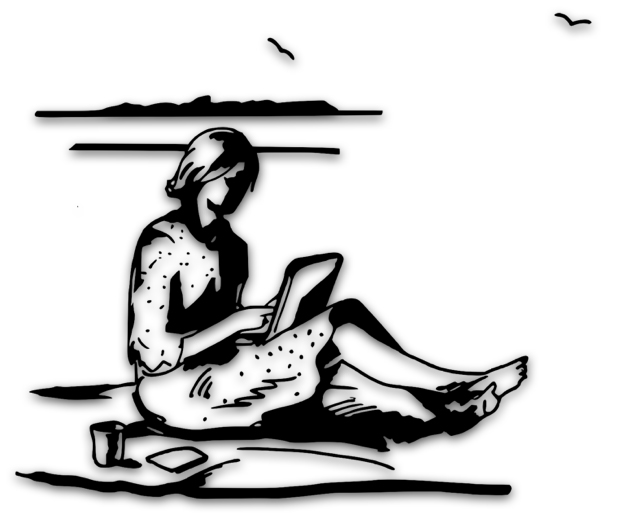 Implementation services
Services of the implementation phase of security systems include detailed planning (specification of details), solution installation, configuration specification etc. The purpose of it is to get the most from the planned solution.
Also the implementation services are meant to fortify existing solutions and to take additional functionalities into use.
Integration services
During implementation of solutions there often arises a need to integrate different systems. Our integration services help to unite different systems and to get the requested result from security systems.
Changing the out of date systems and migration services
Migration services allow to bring exhausted solutions or systems comfortably into more benefitting solutions. Migration of security rules, configurations etc. from existing systems into new systems is usually intricate activity, which demands prior experience and good knowledge of security solutions.
We have a 14-year experience with different activities in the area and our migration services are good possibility to modernize systems.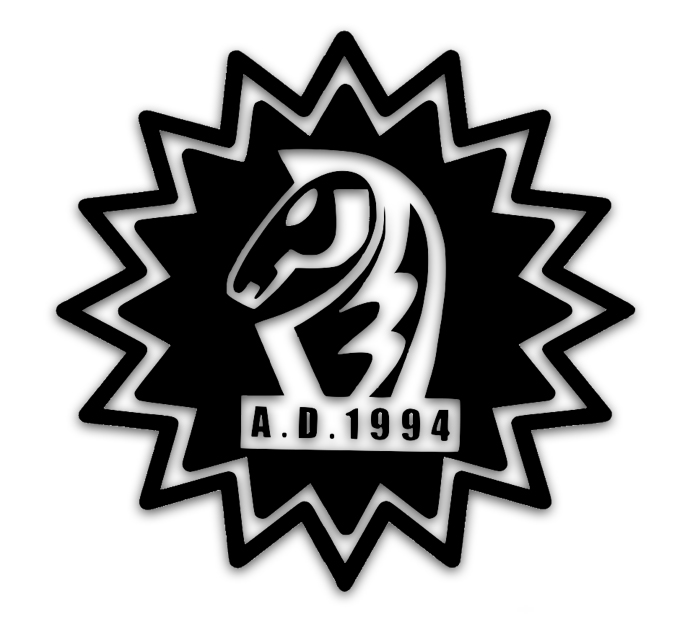 Additional information about installation and configuration comes here.